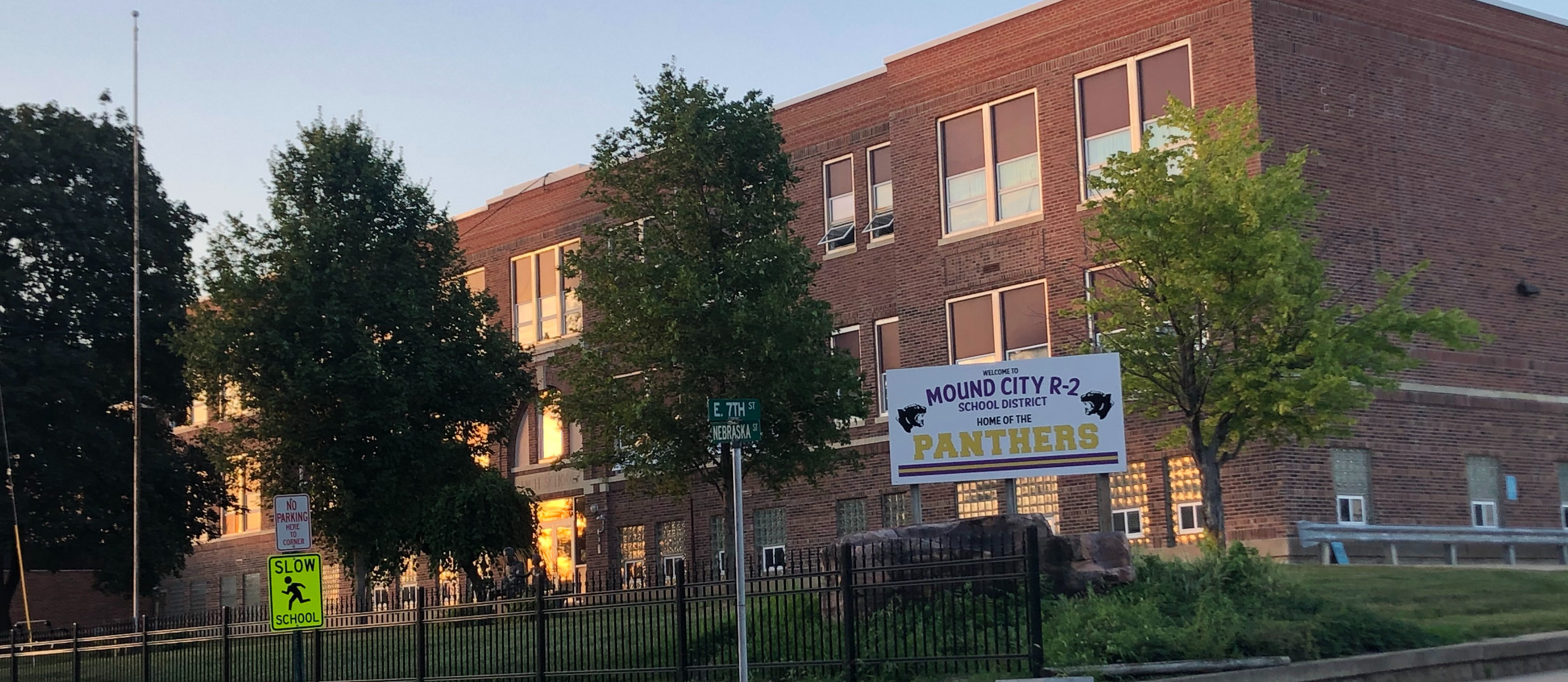 About Us
Why Us
Technology Ratio
Computer to Student Ratio: 1:1
Teacher Ratio
1:9 Teacher to Student Ratio
Career Ed. Programs
Agriculture Education, Business Education, Family Consumer Sciences and Human Services
School Day Info
8:15 am to 3:29 pm 8 period day
Live Feed
Spotlight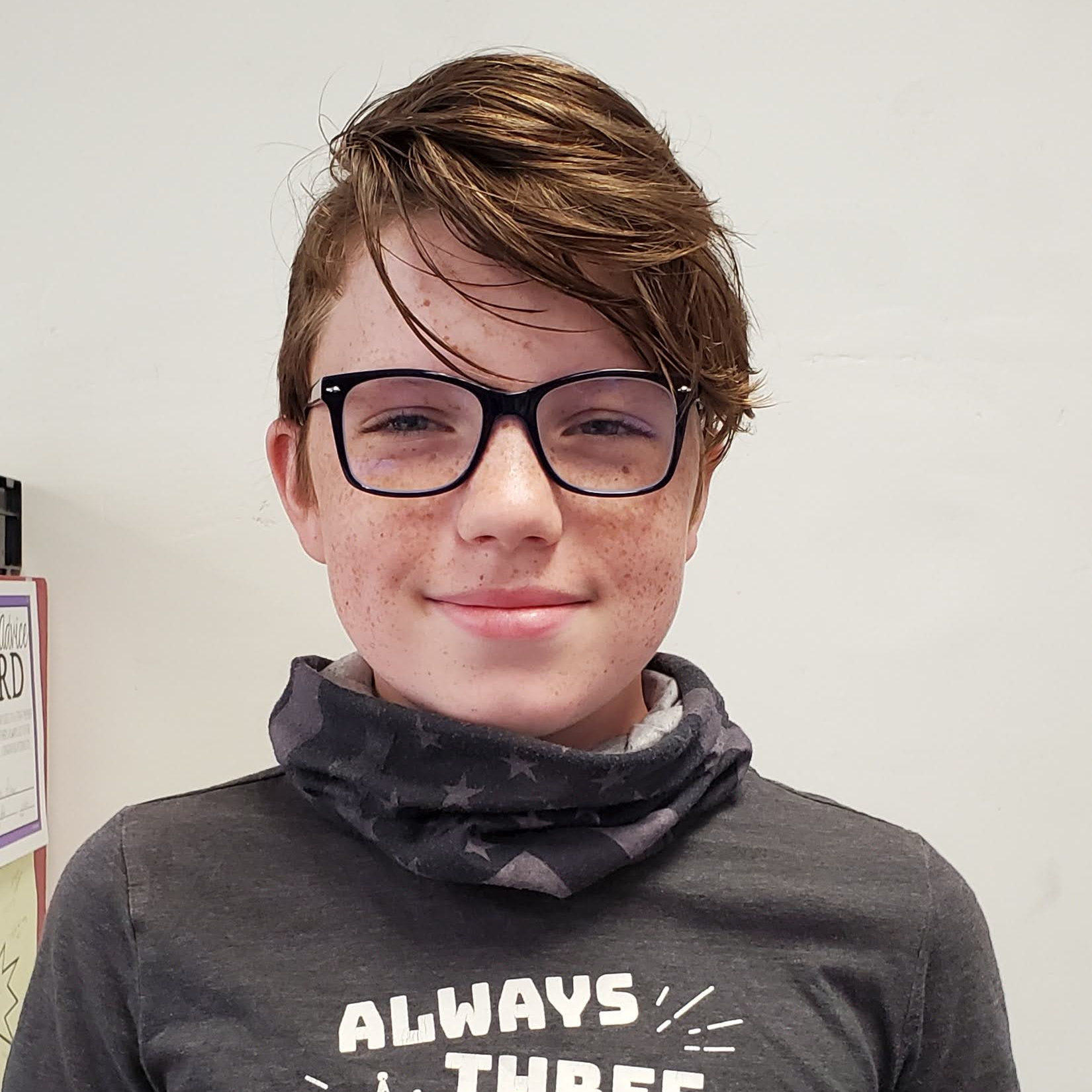 What is your favorite sport?~Baseball Can you play an instrument? ~I play the guitar. If you could go anywhere in the world, where would you go? ~ A town in Norway in the Artic Circle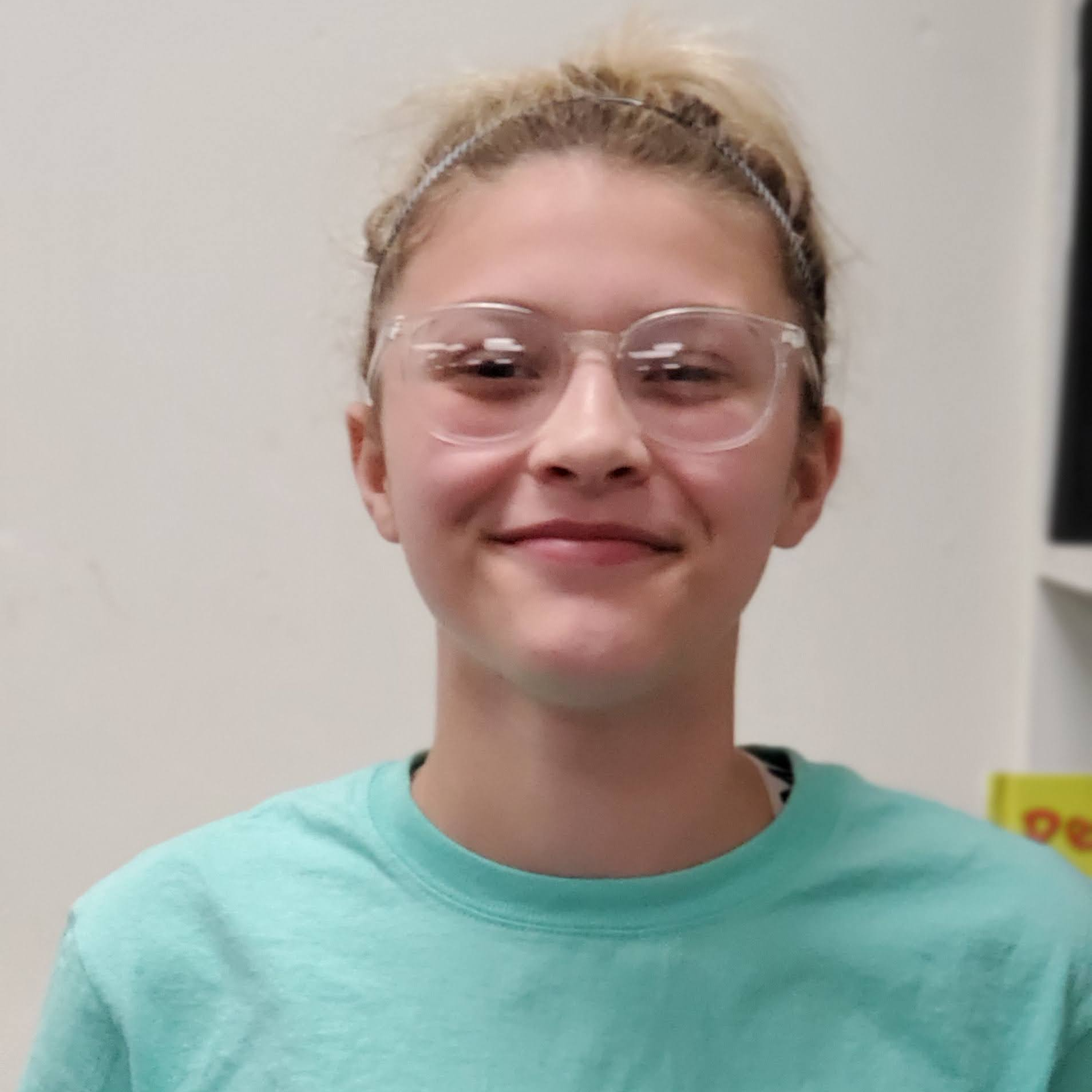 What are 3 things you do everyday? ~Eat, Scroll through Tik Tok, Check on my goats. Who is most inspiring to you? ~ My mom If you have to make one rule that the whole world had to follow, what would it be? ~Don't yell when it isn't necessary.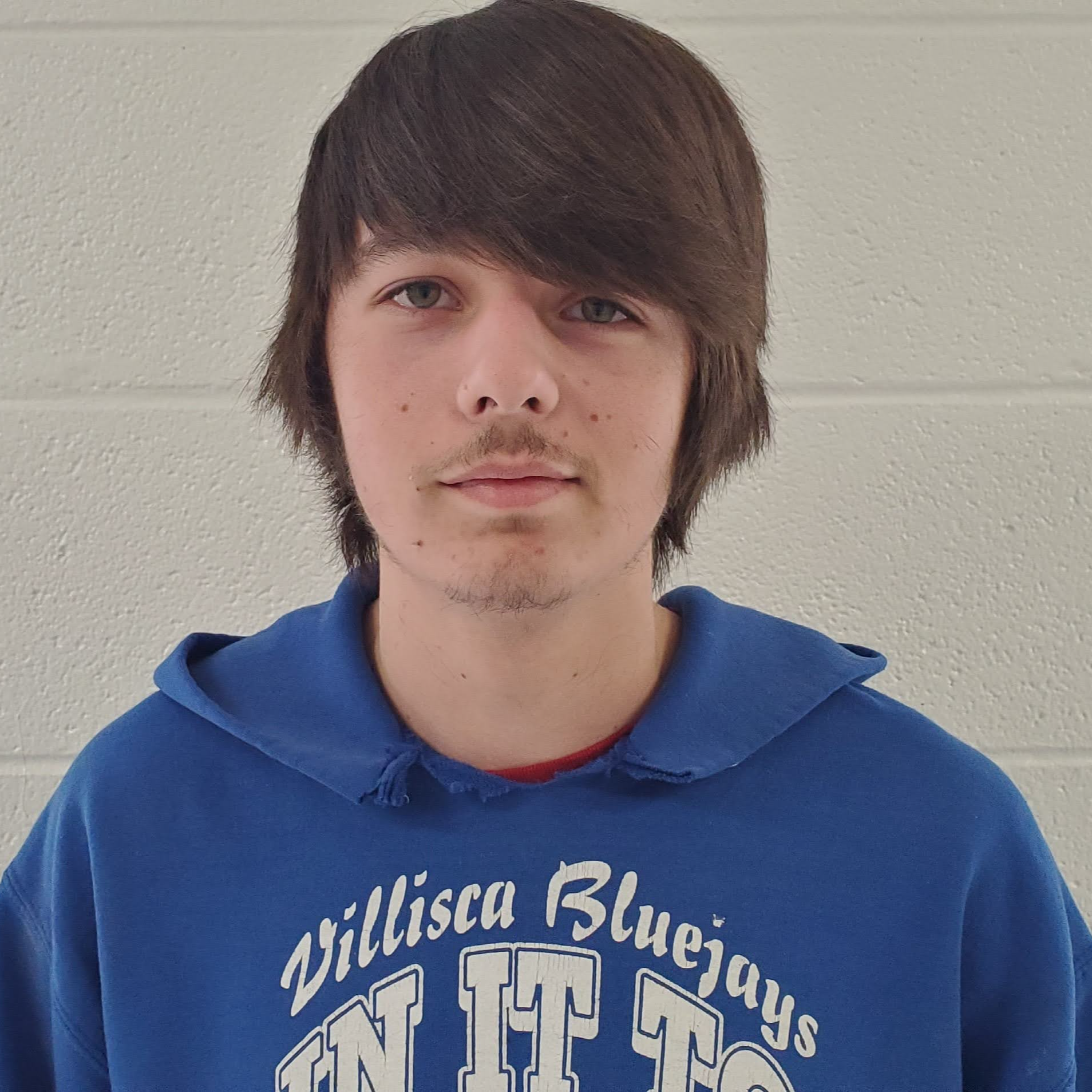 What is your favorite color? ~ Red What is your favorite movie? ~Smokey & the Bandit What makes you proud? ~My Vehicles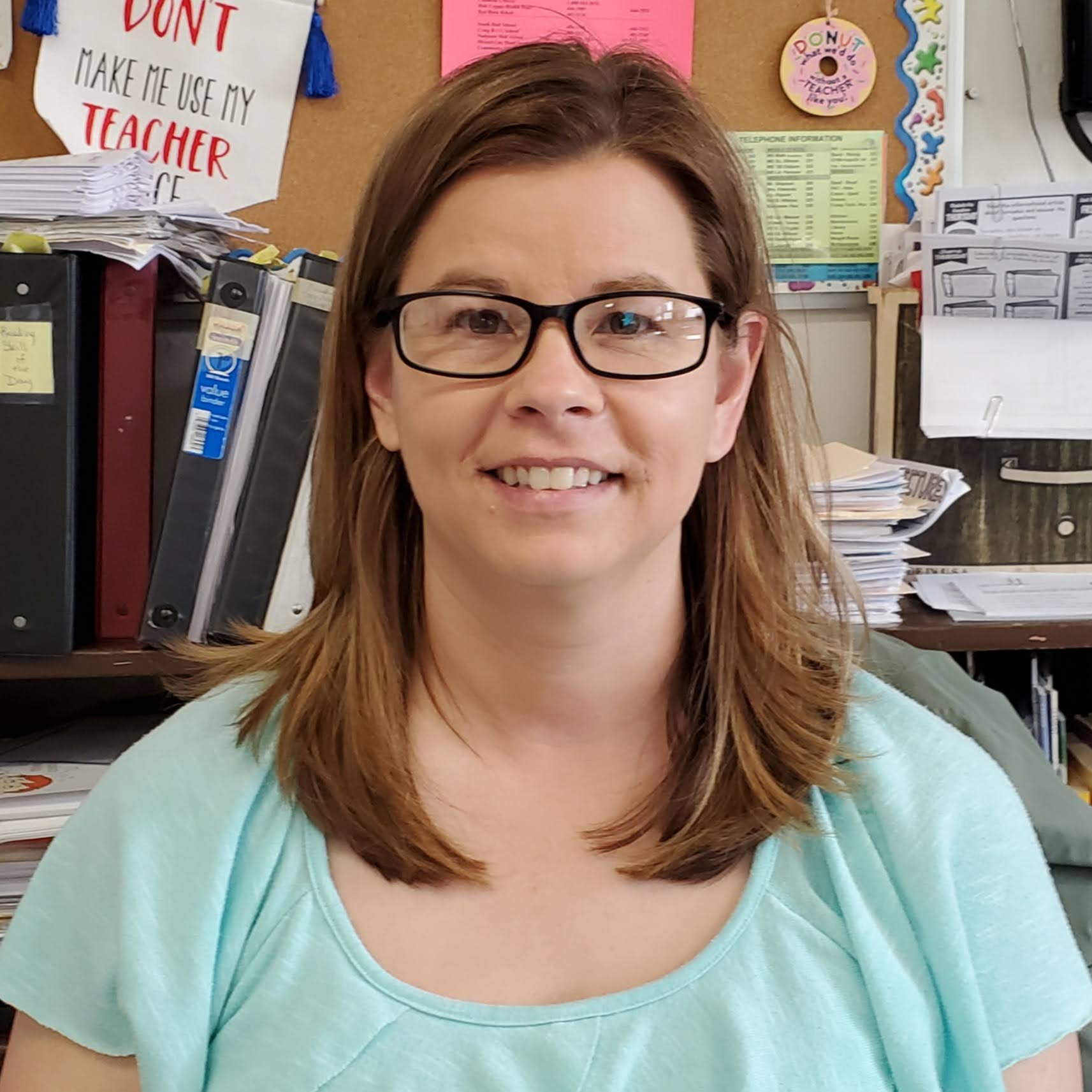 If you were in the Olympics, in what event would you compete? ~ Swimming What was your favorite game as a child? ~ Sorry If I could, I would have a personal chef.