EDIT MAIN
Education is a key principle in the foundation of our country and the democracy in which we live. A school board has a solemn responsibility to ensure an appropriate education for the young people and children who reside in the school district. The Mound City R-2 School Board eagerly accepts this responsibility and proclaims this statement of mission:
"The Mound City R-2 School Board directs and employs the district staff to accept each individual student and their own unique social and emotional, physical, and mental capabilities, to develop and nurture specific knowledge and skills in that individual enhancing their present and future life!"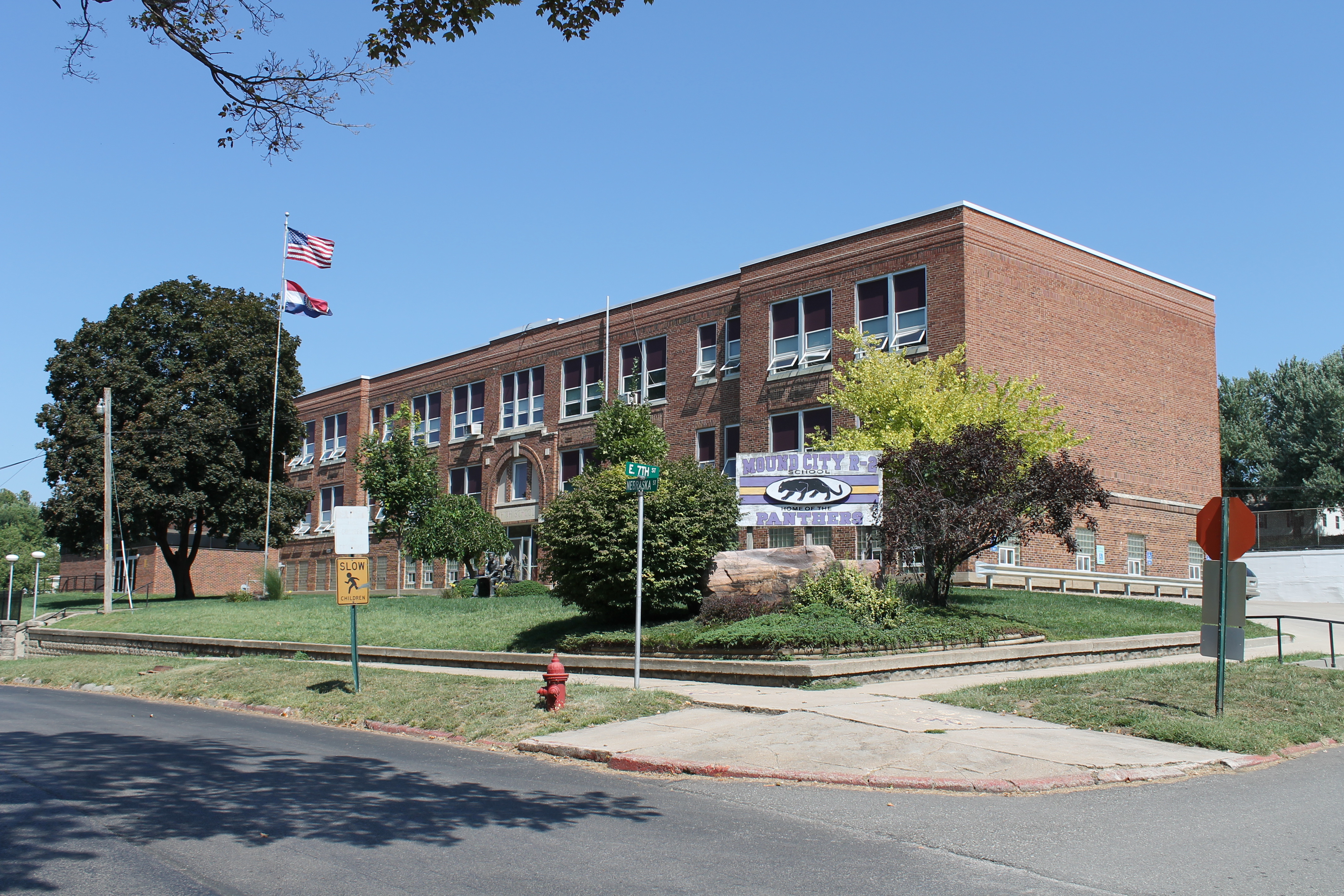 Schoolwide Positive Behavior Support
"We agree PBS is to inform and communicate ways to be respectful and responsible in a safe learning environment."